In the apparel creation industry, the utilization of mockups has become a cornerstone for visualizing and presenting designs. Among the myriad of mockups available, the Free Oversized T-shirt Mockup front and back stands out as a powerful tool, providing designers with unparalleled creative freedom. This article explores the significance of these mockups, shedding light on how they contribute to the design process, the advantages they offer, and the impact they have on the final product.
The Free Oversized T-shirt Mockup
What a Free Oversized T-shirt Mockup entails. This specific type of mockup allows designers to showcase their creations on a virtual canvas that emulates the front and back of an oversized T-shirt. The term "oversized" implies a garment that goes beyond the standard dimensions, offering a unique canvas for designers to explore and experiment with their designs.
The oversized nature of the T-shirt mockup provides designers with an expansive canvas, enabling them to experiment with more intricate and expansive designs. Whether it's bold graphics, intricate patterns, or detailed illustrations, the Free Oversized T-shirt Mockup allows for the unbridled expression of creativity. Designers can break away from the constraints of conventional sizing, exploring new possibilities and pushing the boundaries of design aesthetics.
Preview Of Oversized T-Shirt Mockup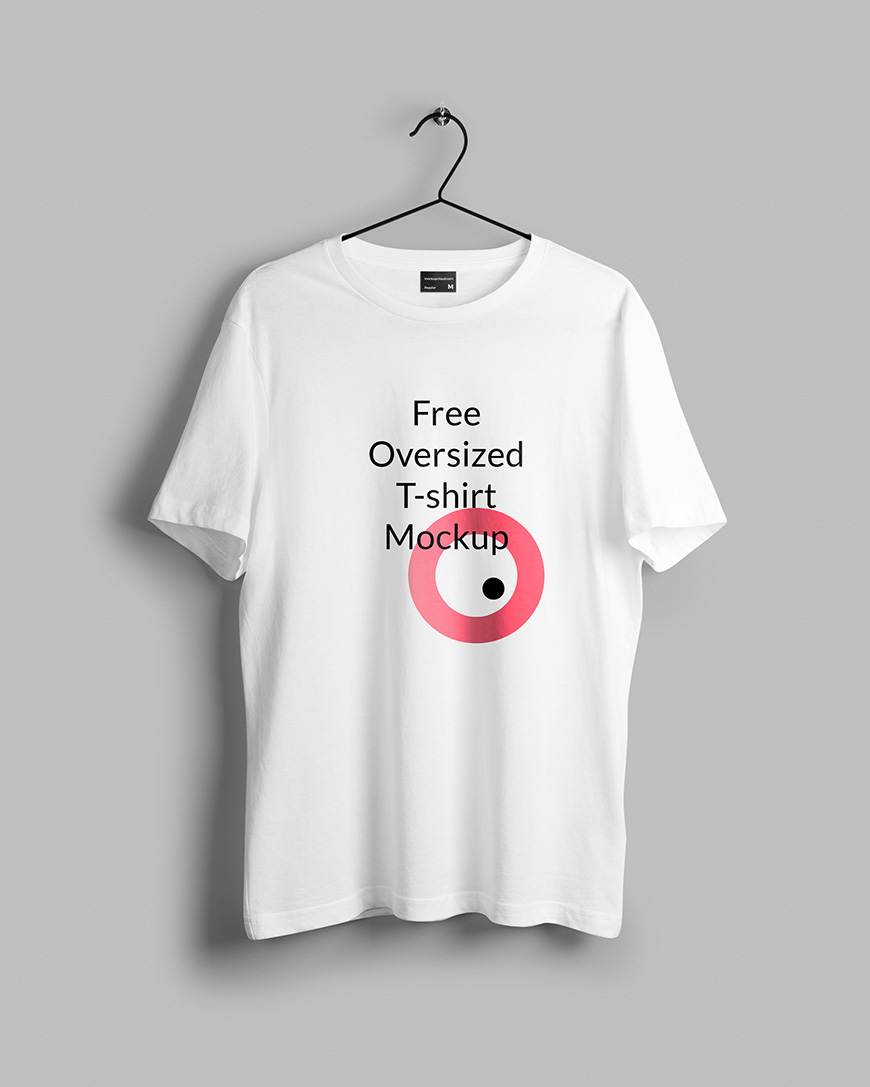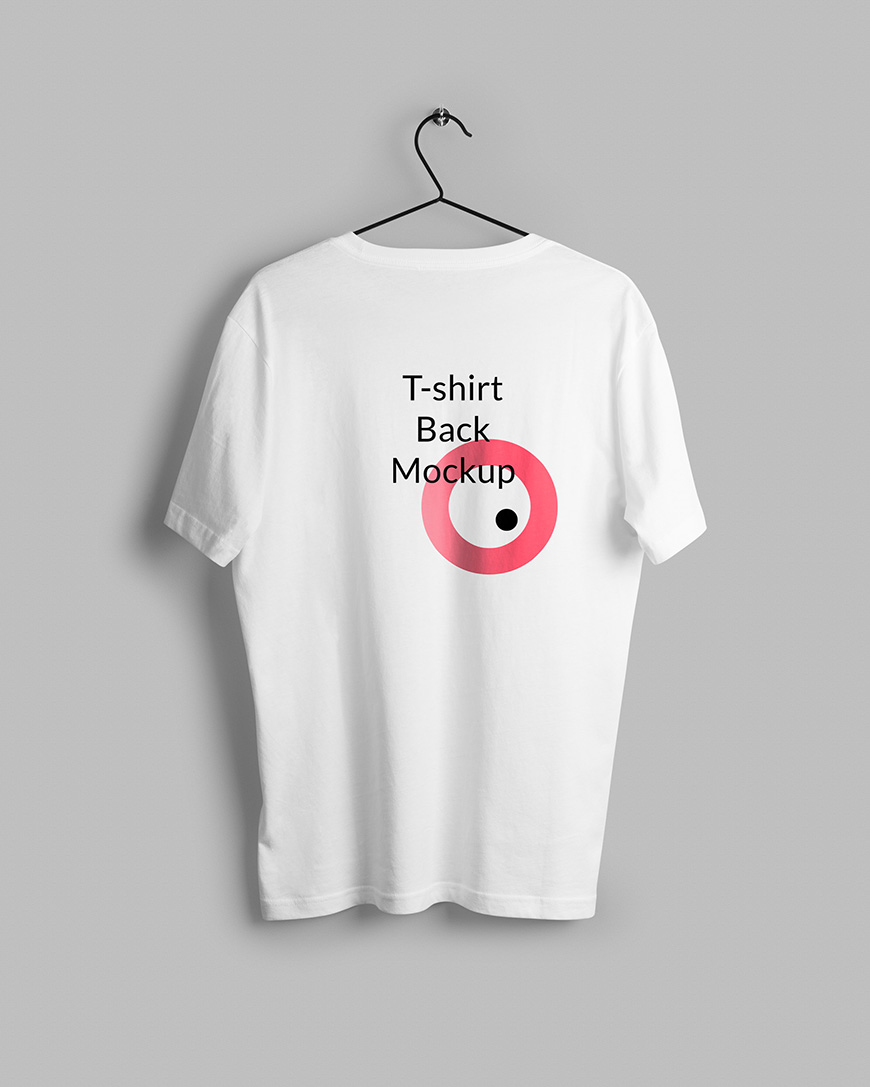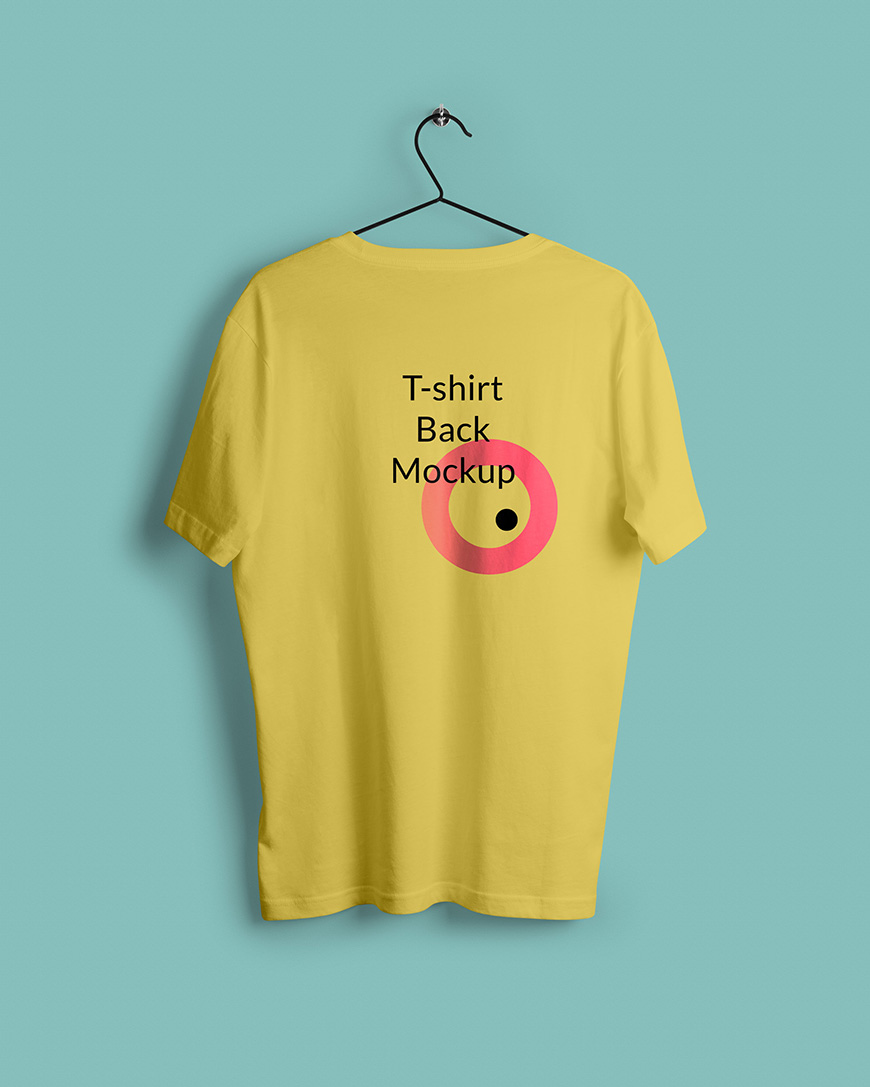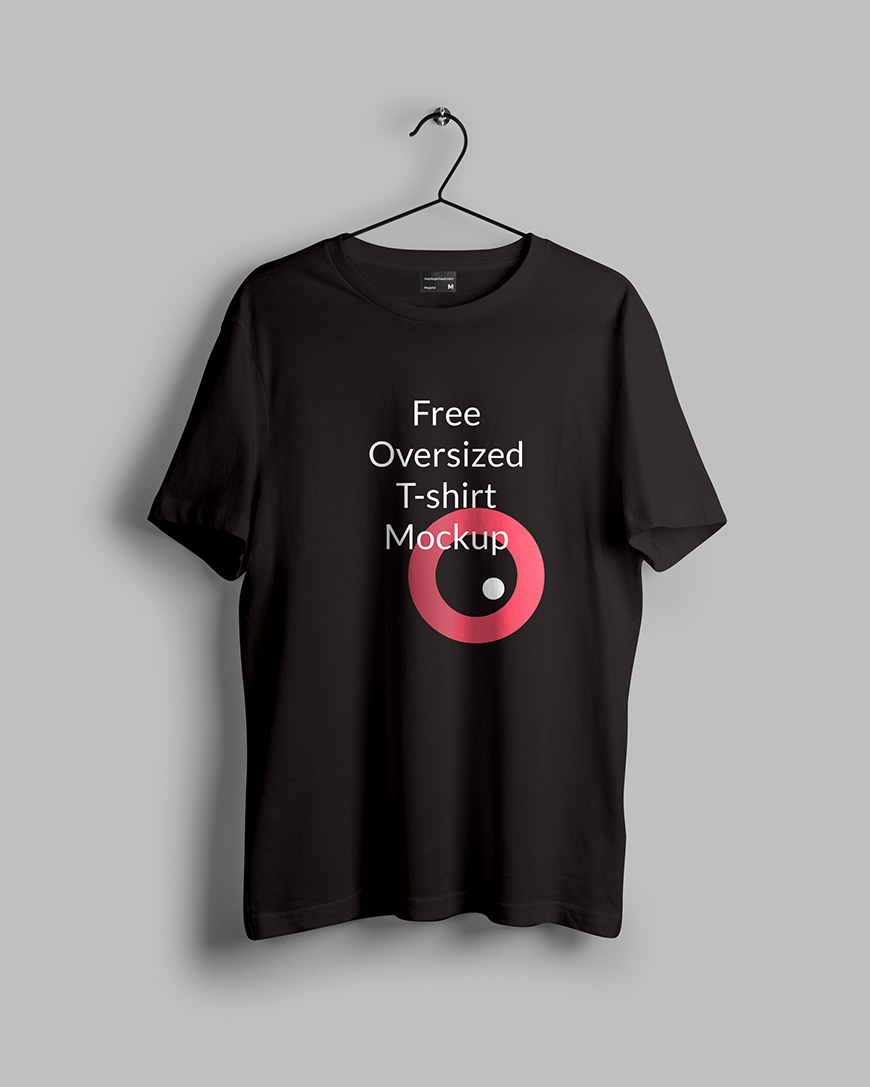 In an era dominated by visual content, the Free Mockups is a valuable asset for social media and marketing campaigns. The larger canvas allows designers to create visually striking images that captivate the audience's attention. Whether it's for promotional materials, online storefronts, or social media posts, the mockup serves as a powerful marketing tool, helping brands showcase their products in a visually appealing and shareable manner.
File Format: PSD
Layers: Smart-Object
Dimensions: 3500×3000 Pixels
File Size: 135 MB (Two PSD files)
Download File Size: 61 MB
(Visited 912 times, 37 visits today)