Where trends come and go, one aesthetic that has stood the test of time is the vintage badge logo template. These classic emblems harken back to a bygone era, exuding a sense of nostalgia and authenticity that resonates with audiences across various industries. In recent years, the popularity of vintage badge logo templates has surged, and for good reason – they encapsulate the essence of timeless design, making them an ideal choice for crafting new brand logos.
Introducing the perfect solution for graphic designers and creative enthusiasts – a FREE download of badge logo template ready to elevate your upcoming projects! These badge logo template encapsulate a blend of timeless design and contemporary flair, making them versatile for a wide range of applications.
One of the most compelling aspects of vintage style badge logo template is their ability to evoke nostalgia. These designs tap into collective memories and sentiments, creating an emotional connection between the brand and its audience. Whether a brand is established or new, leveraging this emotional resonance can foster a sense of trust and familiarity, key components in building a lasting relationship with consumers.
Download Free Vintage Badge Logo Template
The free download ensures that you not only save on design costs but also have a quick and convenient solution at your fingertips. Seamlessly integrate these badges into your creations, infusing them with a sense of authenticity and visual appeal. Don't miss the opportunity to enhance your graphic design projects with these professionally crafted badge-style logos – a testament to the perfect fusion of style and accessibility. Elevate your designs today by embracing the charm and versatility of these FREE badge logos!
Free Logo Template (PSD) Preview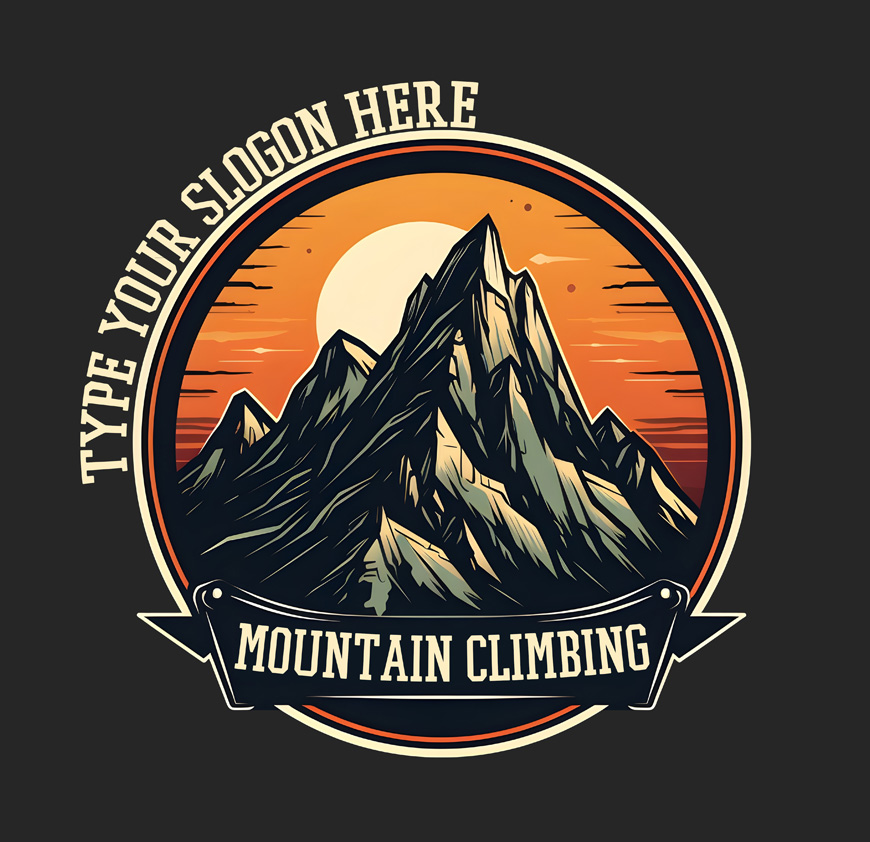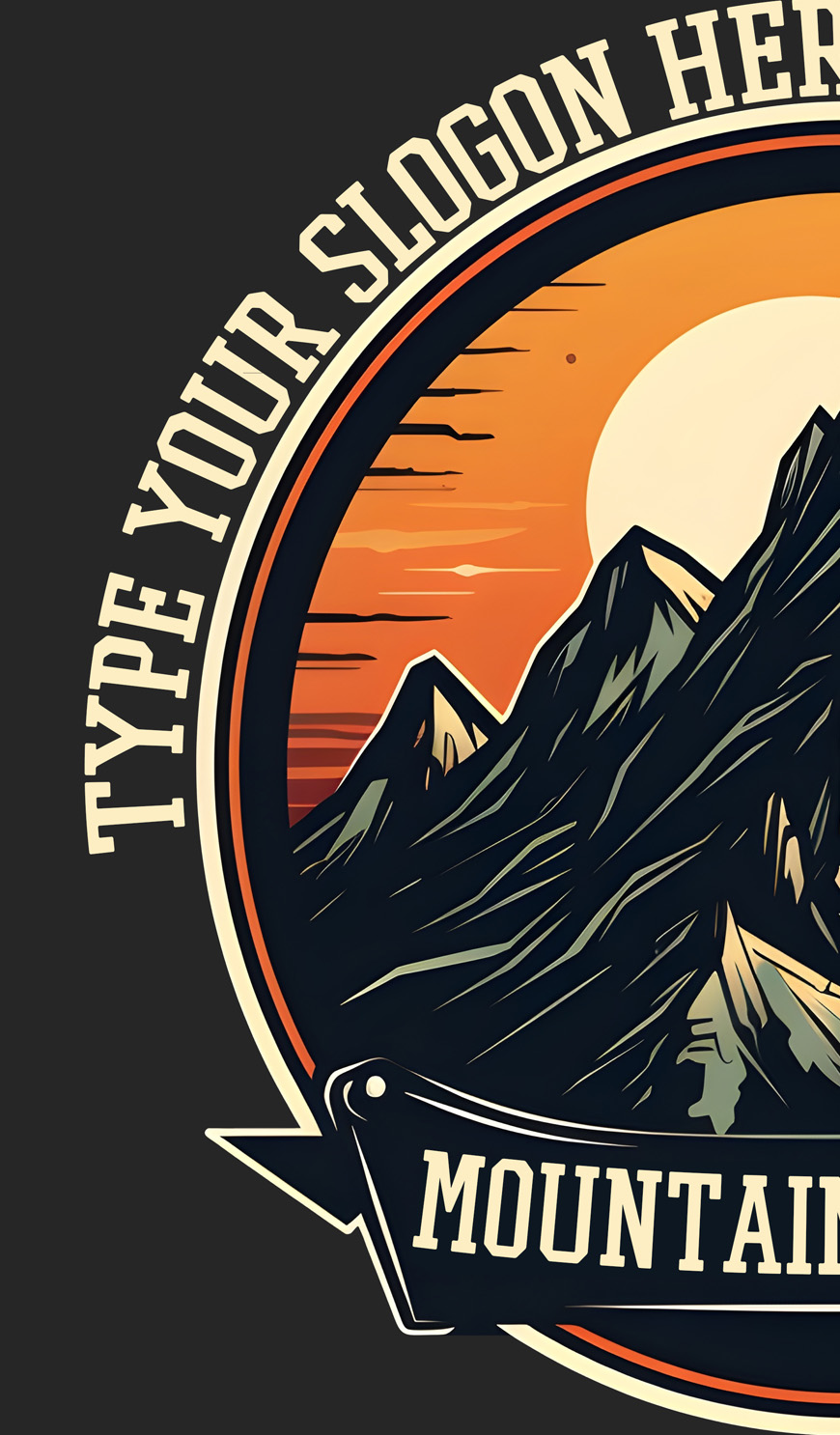 File Format: PSD
Layers: Yes
Smart Object: No
Dimensions: 4000×4000 Pixels
Download File Size: 23 MB
(Visited 17 times, 1 visits today)