A free business card mockup is a valuable design resource that allows individuals and businesses to showcase their branding in a realistic and visually appealing manner. This tool enables users to visualize how their business card designs will look in a real-world context before printing, without any cost. By utilizing a free mockup, designers can assess the layout, typography, color scheme, and overall composition, ensuring that the final product accurately represents their brand identity.
In today's fast-evolving business world, the importance of a compelling first impression cannot be understated. A well-designed business card serves as a powerful tool for networking and brand representation. Among the various design trends, the Minimal Business Card has garnered significant attention, combining simplicity and functionality.
By offering a glimpse of the finished product, a "free business card mockup" streamlines the design process, elevating the quality of the final business card and leaving a lasting impression on recipients.
This freebie delves into the significance of business card mockups, focusing on the free minimal options that have gained prominence.
Business Card Mockup – Preview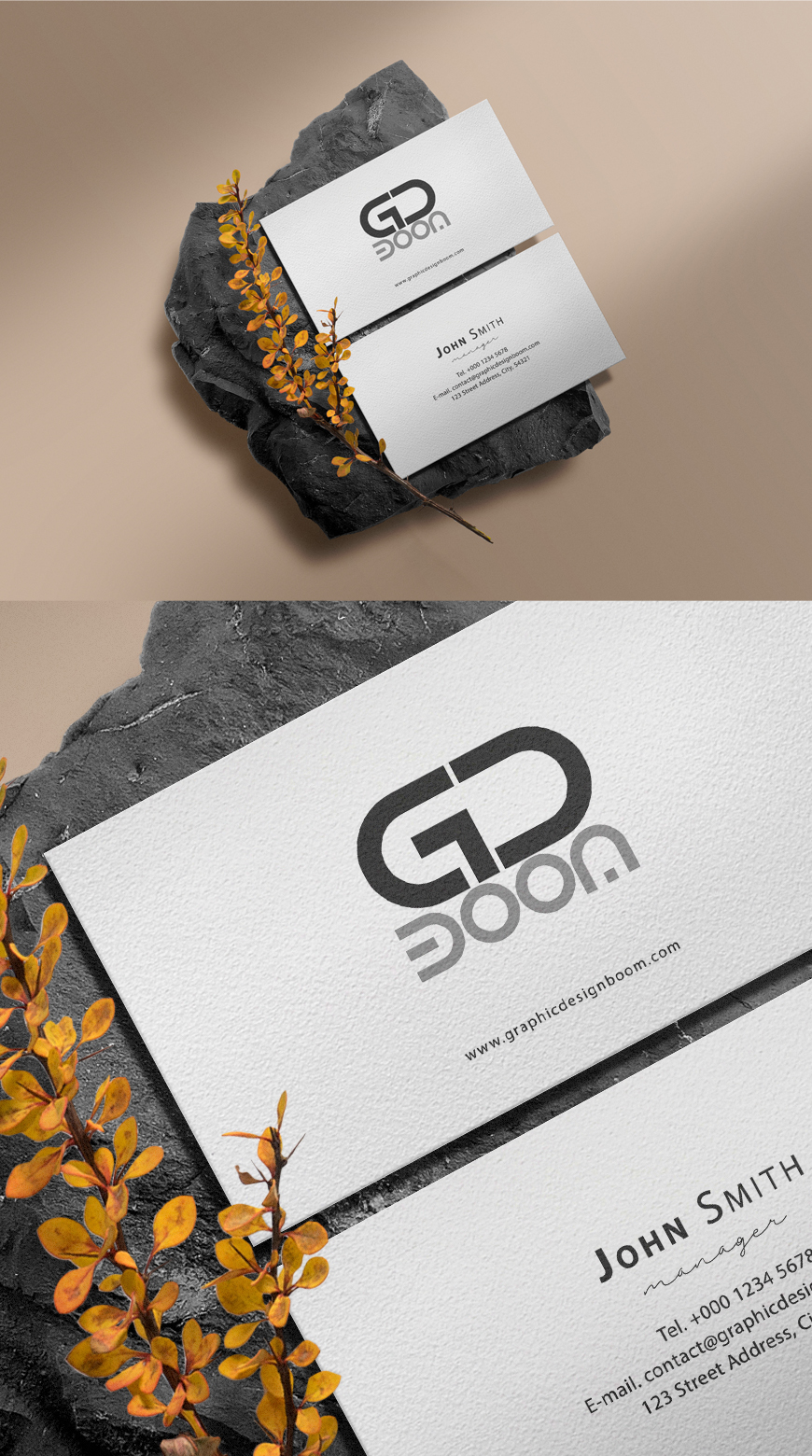 File Format: PSD
Layers: Smart-Object
Dimensions: 3000×2000 Pixels
File Size: 8.86 MB
(Visited 142 times, 2 visits today)