The Stickers Mockup is a valuable resource for graphic designers, marketers, and businesses seeking to showcase their sticker designs in a realistic and visually appealing manner. Mockups are essential tools in the design world, enabling creators to present their work in a professional context before it's finalized. In this context, the availability of a free mockup file can significantly enhance the design process and presentation quality.
Stickers have become a ubiquitous form of expression, used for branding, advertising, and personalization. Designing a sticker that effectively communicates its intended message requires attention to detail, creativity, and a deep understanding of the target audience. However, even the most meticulously designed sticker might not convey its potential impact without a well-executed mockup.
The availability of a free PSD mockup empowers designers to create stunning, lifelike presentations that accurately depict how their designs will appear in real life. By allowing customization and manipulation of design elements, the mockup PSD file becomes an indispensable resource for designers aiming to make a lasting impact with their sticker creations. Whether for personal projects, freelance work, or business endeavors, utilizing mockups can elevate the quality and professionalism of sticker design presentations.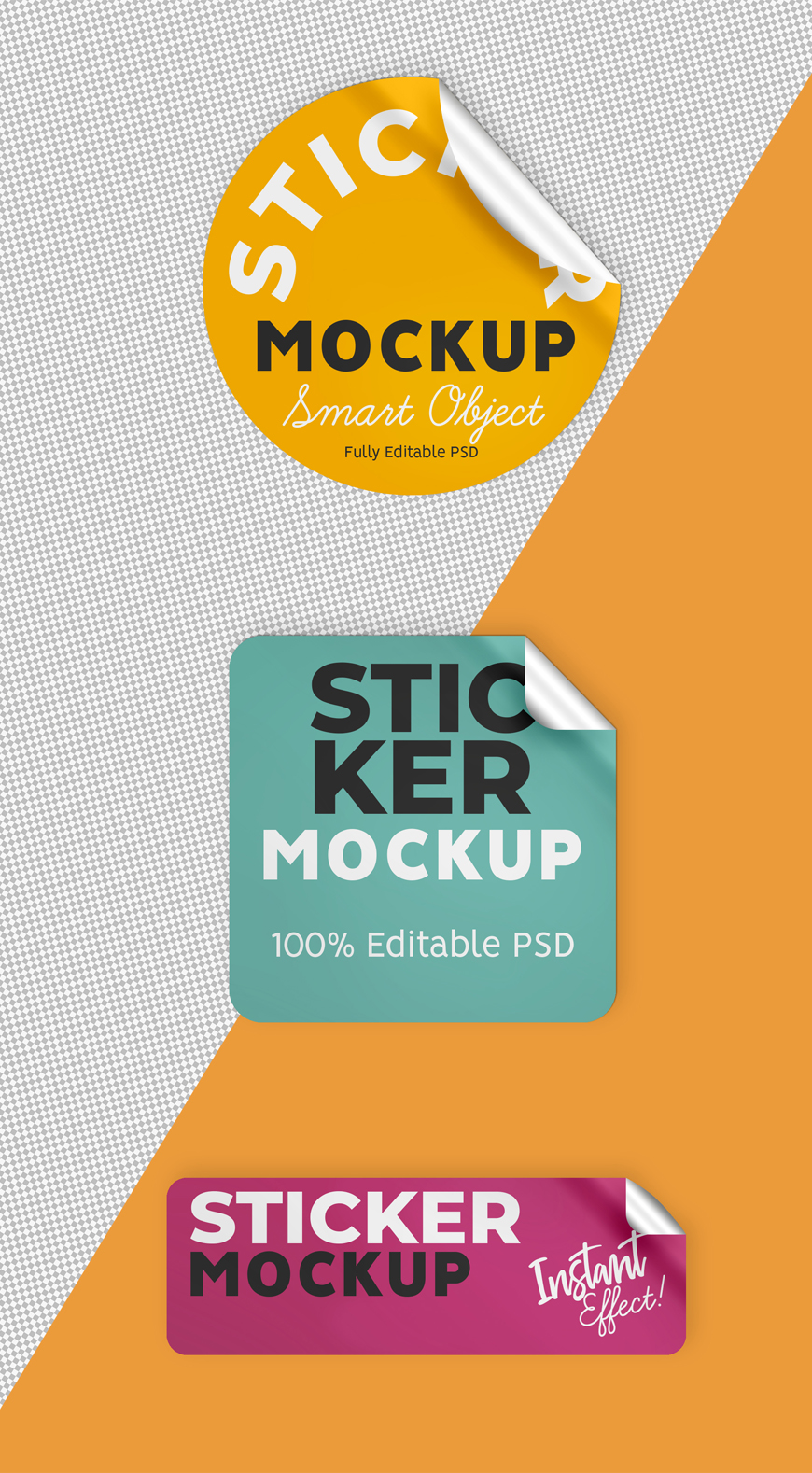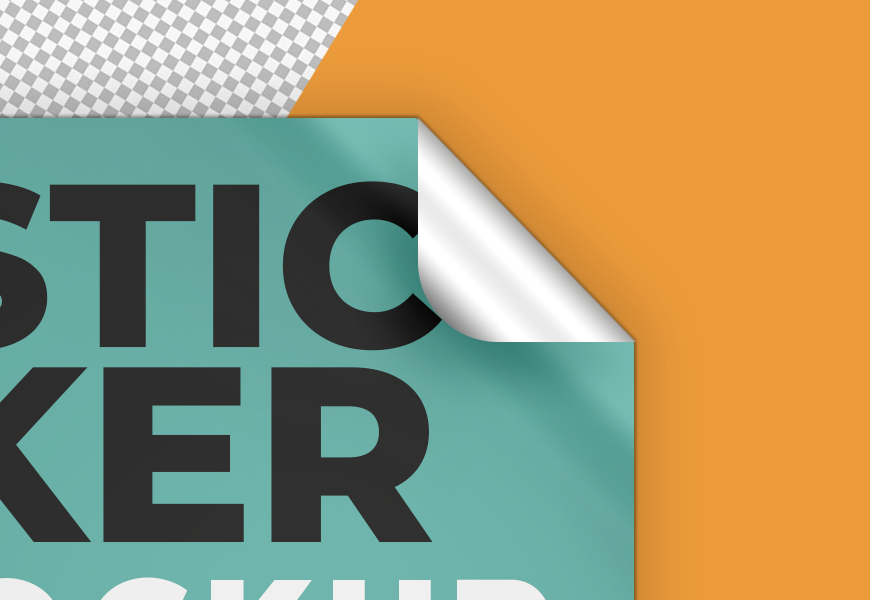 File Format: PSD
Layers: Smart-Object
Dimensions: 2000×3500 Pixels
File Size: 11.7 MB
(Visited 54 times, 1 visits today)